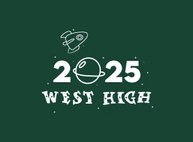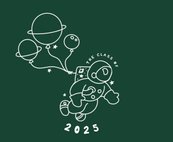 Class Council- Julia Downing
Class Council- Sriya Sthothrabhashyam
Class Council- Cammi Merendo
Class Council- Kelsie Lee
Class Council - Hannah Takasaki
Class Council - Natalie Ou
Great job Warriors! We were able to raise over 300 dollars at our fundraiser, the money used to help support our class.
Our Next fundraiser will be on November 10th, at Ding Tea. Make sure to stop by!
We are passing out class shirts NOW! Make sure to place your orders if you are interested in showing your school spirit at rallies!
Make sure to DM us on instagram with any pictures you have of clubs, school events, on friend groups!

Freshman Updates/News/Events
Make sure to purchase class shirts on the ASB webstore!
Class shirts are currently being ordered. If you have purchased one, please be patient and we'll contact you once they arrive.
The link to the webstore is attached below: